Introduction
1. Pop Morse's Roadhouse and the Myth of 1907
Addendum: The "L" Arrives at Wilson
2. Piecing Together the Green Mill Puzzle
3. Topography, Tombs, and Tolls
4. The Sunnyside, Cemetery Saloons, and the Rise of Ravenswood
5. The Early Years of Green Mill Founder Tom Chamales
6. The Battle Over Beach Rowdies, B-Girls, and Disorderly Women
7. Cabarets, Gardens, the Dance Craze, and That Paris Thing
8. Grand Opening
9. Where Charlie Chaplin Slept, and Other Essanay Episodes
10. Miss Patricola, the Queen of the Cabaret
11. A Tribune Reporter Discovers Jazz and Blues
12. 'What kind of noise is that!' When Jazz Became Jazz
13. When the Blues Cured the Blues
14. Concerts and Controversies of 1915
15. 'Personal Liberty' Under Attack in 1916: The War on Cabarets
16. 1917: The Jazz Army Goes to War, and the Shows Go On
17. A Jazzy Trial in 1917 Chicago: Who Wrote Those Blues?
18. Chicago's 1918 War Against Fun
19. Building Chicago's Riviera Theatre
20. Chicago, June 30, 1919: John Barleycorn Must Die!
21. Prohibition's Dawn and the Great Zion Beer Grab
I co-wrote this hourlong documentary with producer Eddie Griffin. It premiered September 29 on WTTW, Channel 11 in Chicago, and can now be watched online or via streaming devices such as the PBS Passport. It's one of eight episodes in the new season. For more details visit https://interactive.wttw.com/chicago-stories.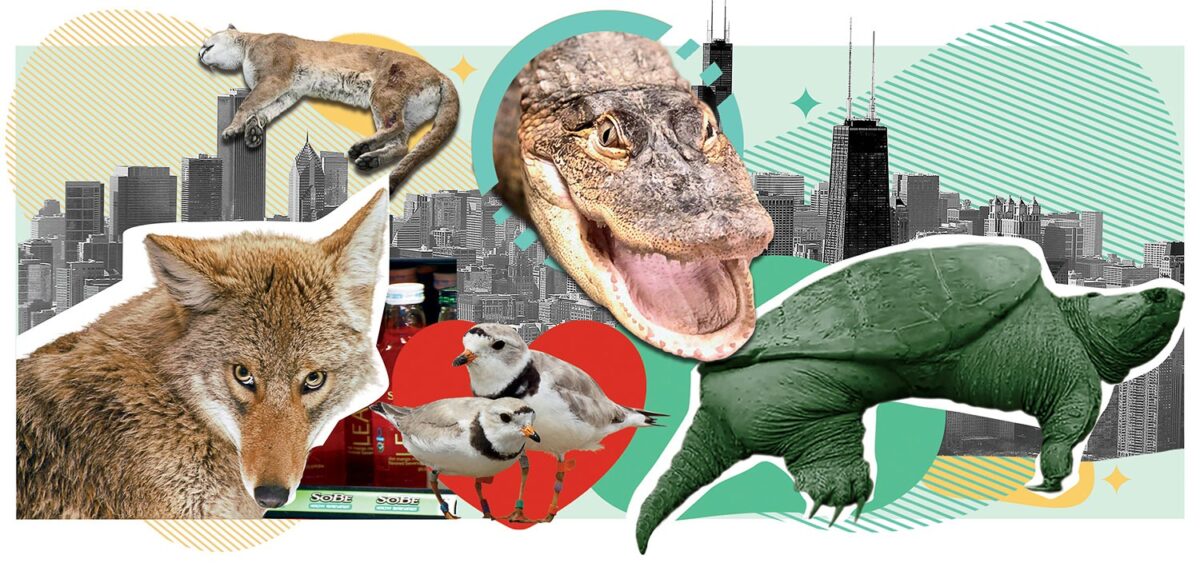 A Short History of Chicago's Wildlife Celebrities, Chicago magazine
How Chicago Became a Hotbed of Twang: WBEZ story on Mark Guarino's book Country and Midwestern: Chicago in the History of Country Music and the Folk Revival
Everything we learned about Chicago beer history in a night of drinking at Carol's Pub: A recap of the Curious City event with Chicago Brewseum … Click on "Listen" to hear the half-hour-long podcast recorded at the event.
The Ja'Mal Green Campaign Bus Saga Had Twitter Enthralled.  Chicago magazine, February 28, 2023
One On Every Corner: Simon's Tavern With Robert Loerzel. Chicago History Podcast, Episode 606, February 4, 2023
What's Inside Top Doctors' Medicine Cabinets? Chicago magazine, January 2023
PAST WRITINGS
Writings on History, Music, Theater, Film, Books & Authors, Art & Artists, Business, News & Politics, and Law & Lawyers.
RECENT HIGHLIGHTS
2023 is the 20th anniversary of my book Alchemy of Bones: Chicago's Luetgert Murder Case of 1897, a historical true-crime story published in 2003 by the University of Illinois Press.
In October 2022, CBS Chicago featured an interview with me: Chicago Hauntings, "The Grisly Story of the Luetgert Sausage Factory Murder." I also discussed the case a while back on an episode of Most Notorious! A True Crime History Podcast.
You can explore the Luetgert case in an extensive website I created in 2003 to accompany the book, alchemyofbones.com.
And the book is available for purchase at all of the usual places, including directly from the University of Illinois Press. You may also email me at loerzel@comcast.net to obtain an autographed copy.

Watch this hourlong 2022 documentary, which I co-wrote with producer Dan Andries for WTTW's Chicago Stories series.
The episode won a Chicago/Midwest Emmy Award for Best Historical Documentary. Andries and I were also nominated for best writing. The Union Stockyards can also be viewed on YouTube (where it has 784,000 views as of February 2023).
Stay tuned in 2023 for another episode of Chicago Stories featuring my writing and research.
Yankee Hotel Foxtrot and Where Are You, Jay Bennett?
My interviews with the late Jay Bennett, a former member of Wilco and a remarkable singer-songwriter-musician-producer, are quoted in Bob Mehr's Grammy-nominated booklet of liner notes in the 20th-anniversary "Super Deluxe" box sets of Wilco's Yankee Hotel Foxtrot.
Archival audio of my interviews with Bennett is also featured in Where Are You, Jay Bennett?, a 2021 documentary directed by Gorman Bechard and Fred Uhter, available for purchase on DVD and Blu-ray and streaming.
Read (and hear) my 2009 story for WBEZ Chicago Public Radio, "A Look Back at the Life of Musician Jay Bennett."
Read my 2004 interview with Jay Bennett for Tape Op magazine.
Read my cover story from the October 2021 issue of Chicago magazine, marking the 150th anniversary of the Great Chicago Fire of 1871—telling the story with first-person eyewitness and survivor accounts.
For more on the topic, read my 2014 story for WBEZ's Curious City, "What if the Great Chicago Fire of 1871 Never Happened?"—and listen to the audio version here.
Read (and hear) my 2020 Curious City story "Who Wrote the Song About the Cow That Started the Great Chicago Fire?"
Read my 2013 Chicago Tribune article about a 1903 celebration when Chicago attempted to re-create the 1871 fire.
See my 2014 story for Belt magazine: "Burn or Fizzle? Public Art, Economic Renewal, and the Curious Case of the Great Chicago Fire Festival."
I also wrote this for Chicago magazine: Five things about Carl Smith's book on the Great Chicago Fire. 
And in 2021 and 2022, I live-tweeted the 150th anniversary of the Great Chicago Fire and its aftermath at the Twitter account @chicagotimeline — which the Chicago Reader named the "Best commemoration of the Great Chicago Fire's sesquicentennial."
Read my story from the July 2019 issue of Chicago magazine, marking the 100th anniversary of the Chicago race riot by telling the events in the words of survivors and witnesses.
In addition, see my online article for Chicago magazine about "Searching for Eugene Williams" and my blog post exploring the question of where Chicago's 1919 race riot began. And I talked about my article on The Mr. Dan Kelly Podcast.
Photos: (Lower right) Chicago Tribune Archive; (all others) Jun Fujita/Chicago History Museum; Illustration: Michelle Thompson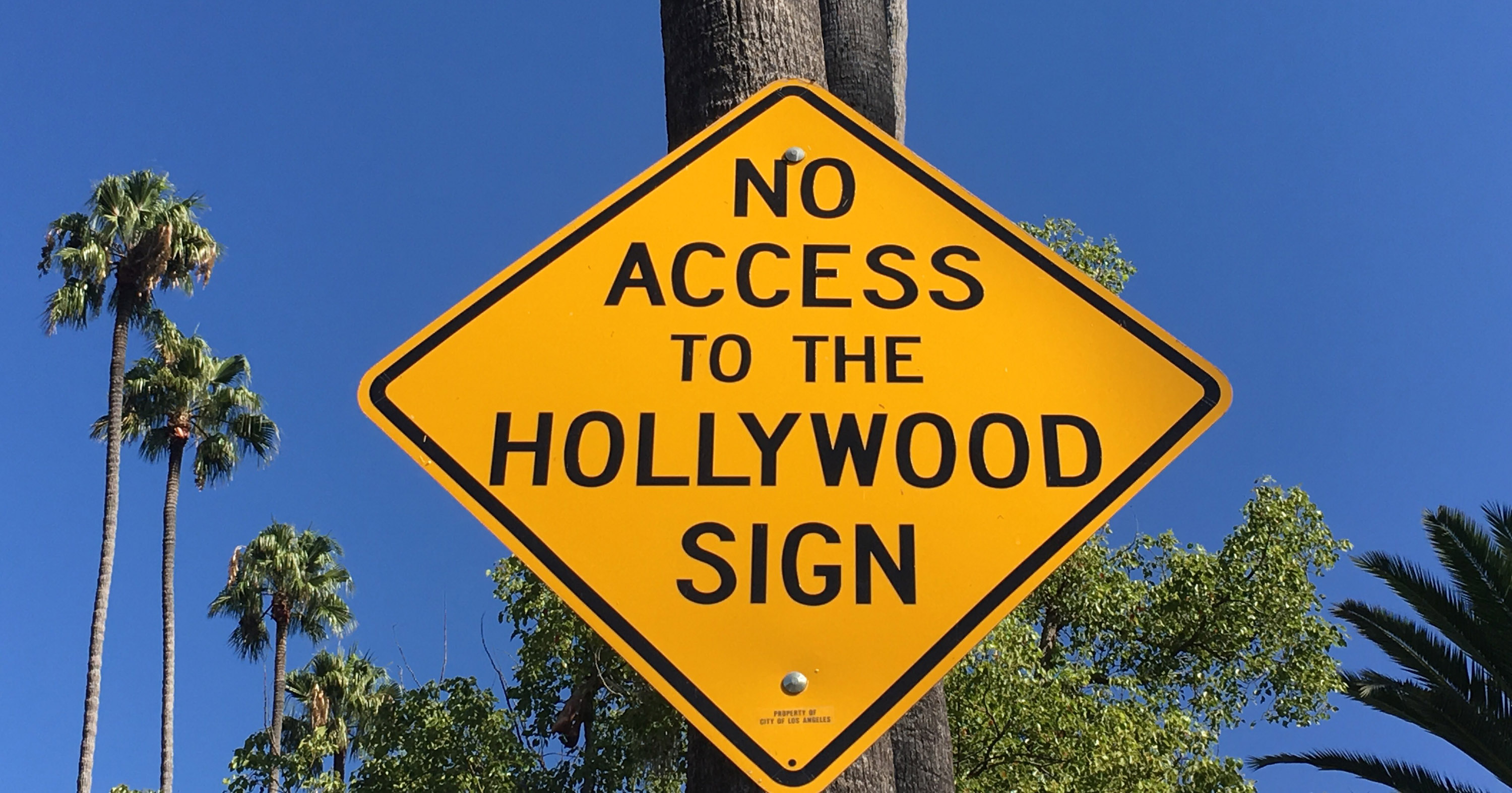 I went to Los Angeles in 2019. I looked for locations where some of my favorite L.A. movies were made. Especially the films of David Lynch, but others, too. Here's what I saw and learned: a seven-part series of blog posts.
My Favorite 2022 Movies and Albums