1. Aftersun
I loved this marvelous debut by director Charlotte Wells the first time I saw it (at the Chicago International Film Festival in October), but I didn't quite put together all of Aftersun's pieces until seeing it for a second time, when it felt even more devastating. Paul Mescal rightfully earned praise for his performance, but I was also astonished at how natural 12-year-old Frankie Corio is on the screen. The heart of this movie is the interaction between these two actors, masterfully filmed and edited like memories flashing through the daughter's head years later, all of it building to an emotional, almost transcendent climax (featuring one of my favorite recent uses of a pop song in a movie).

2. After Yang
Director Kogonada's second movie (his follow-up to Columbus) does things with cinematic memories and flashbacks that I've never seen before, finding innovative ways to show the human mind's slippery grasp on how things really happened. For that reason alone, this is a major work—but it's also a lovely portrait of a family and a thoughtful piece of science fiction, with some great acting by Colin Farrell and the rest of the cast. And that dance contest in the opening credits is a blast.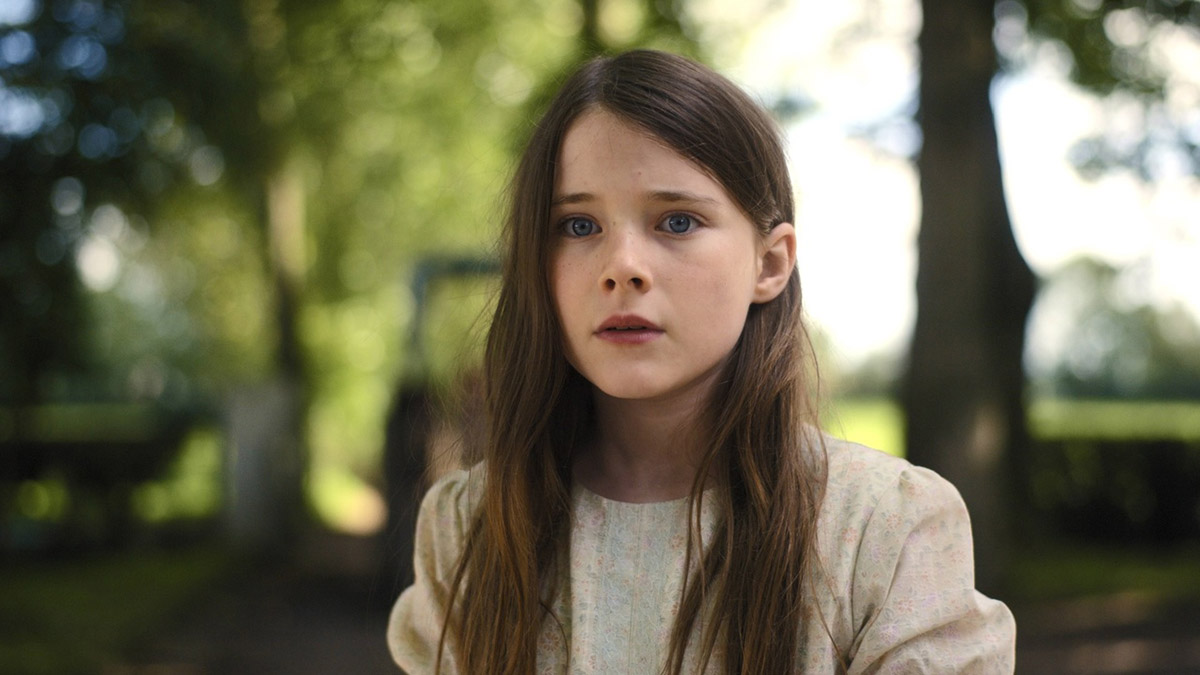 3. The Quiet Girl
Like Aftersun, this Irish film by Colm Bairéad features a fantastic performance by a young actress—in this case, 12-year-old Catherine Clinch. She's riveting and endearing as a neglected girl in an impoverished, dysfunctional family who finds some respite when spending a summer with relatives. It's a beautiful portrait of a child and the adults around her.
4. Mad God
One of the most incredible animated movies ever made. Director Phil Tippett spent years putting together this dystopian nightmare with stop-motion animation. It's bewildering at times, virtually wordless, and deeply depressing in its pessimistic view of the world. So, it certainly won't be to everyone's tastes. But if you just sit back and take in the unrelenting flow of astounding images, it's an amazing journey.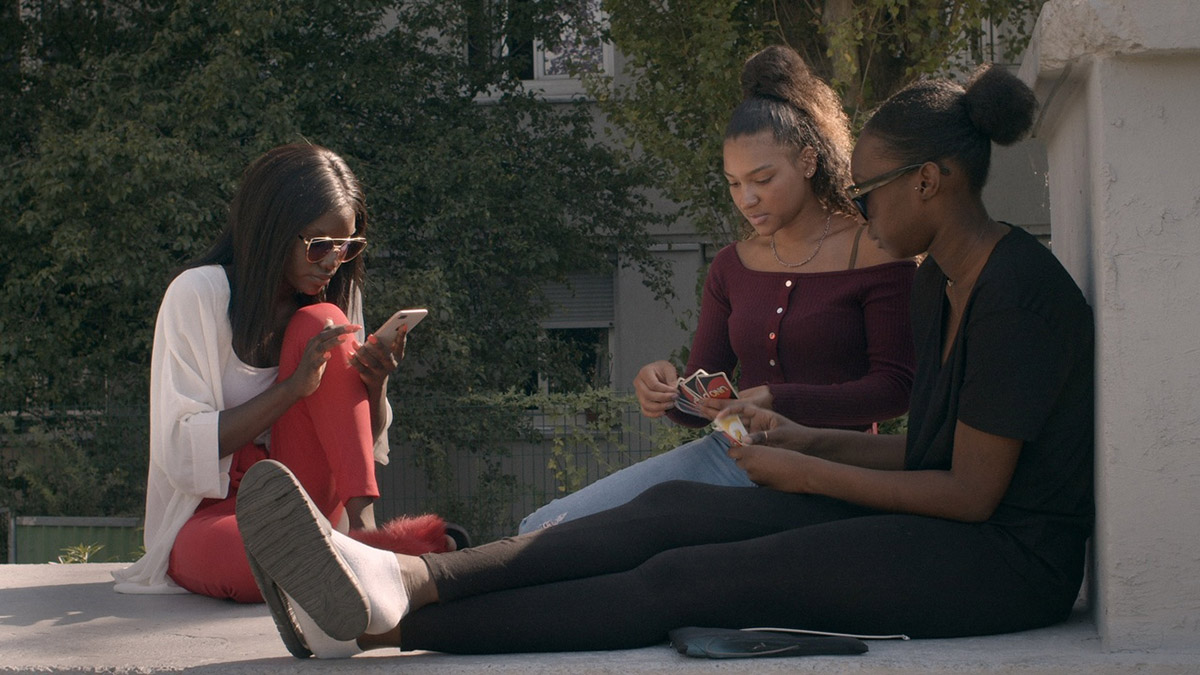 5. Nous (We)
One of two films in my top ten by the French director Alice Diop, this documentary quietly snuck up on me. At first glance, it seemed like a collection of nice but somewhat random scenes from real life, all filmed around the Paris suburbs. Diop herself gradually emerges as a presence, and there are other connections that emerge between the people she films. But in the end, it simply builds in cumulative power, as a group portrait of everyday people and their struggles.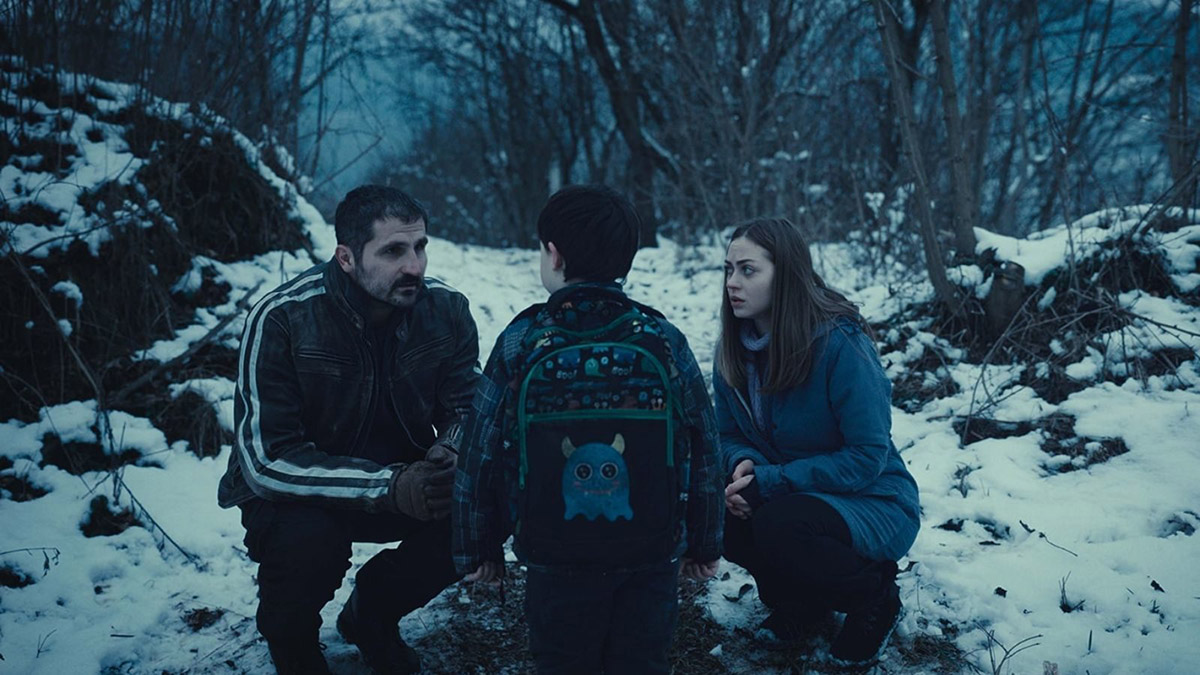 6. R.M.N.
It was a treat to see the great Romanian director Cristian Mungiu presenting this movie at the Chicago International Film Festival in October. I was especially impressed hearing Mungiu explain how he filmed a long take of a townhall meeting, which is at the core of R.M.N. Doing many takes over the course of some days, he led the large group of actors almost like a conductor guiding an orchestra. Like a few other films I saw at the 2022 Chicago festival (Alcarràs and The Beasts), R.M.N. is about a rural part of Europe grappling—in ways that are sometimes ugly—with looming changes. It's a complex film with several interwoven stories, all of them arriving at a memorably strange final scene. Keep an eye on the bears.
7. Nope
I had misgivings about director Jordan Peele's Nope the first time I saw it. What exactly does that backstory about the rampaging chimpanzee have to do with the rest of the movie? How exactly does the mechanics of attracting the flying-saucer-monster-thing work? And do the main characters have to be so frustrating? But Nope's remarkable images stuck with me. The more I thought about it, the more compelling the movie became. Watching it for a second time months later, I can't say I resolved my questions, but now they all seemed like minor quibbles. This is a peculiar art film that somehow snuck into the multiplexes in the guise of a big-budget action-horror-sci-fi flick. And despite the fact that it's challenging, it was a hit. More power to Jordan Peele.
8. Saint Omer
As different as Saint Omer is from Alice Diop's documentary Nous, the two films share a sharp sense of clarity and precision. By keeping the camera on the defendant (or witnesses) for long stretches of time during courtroom scenes, Diop forces us to focus on these people. She makes us feel like we're right next to them.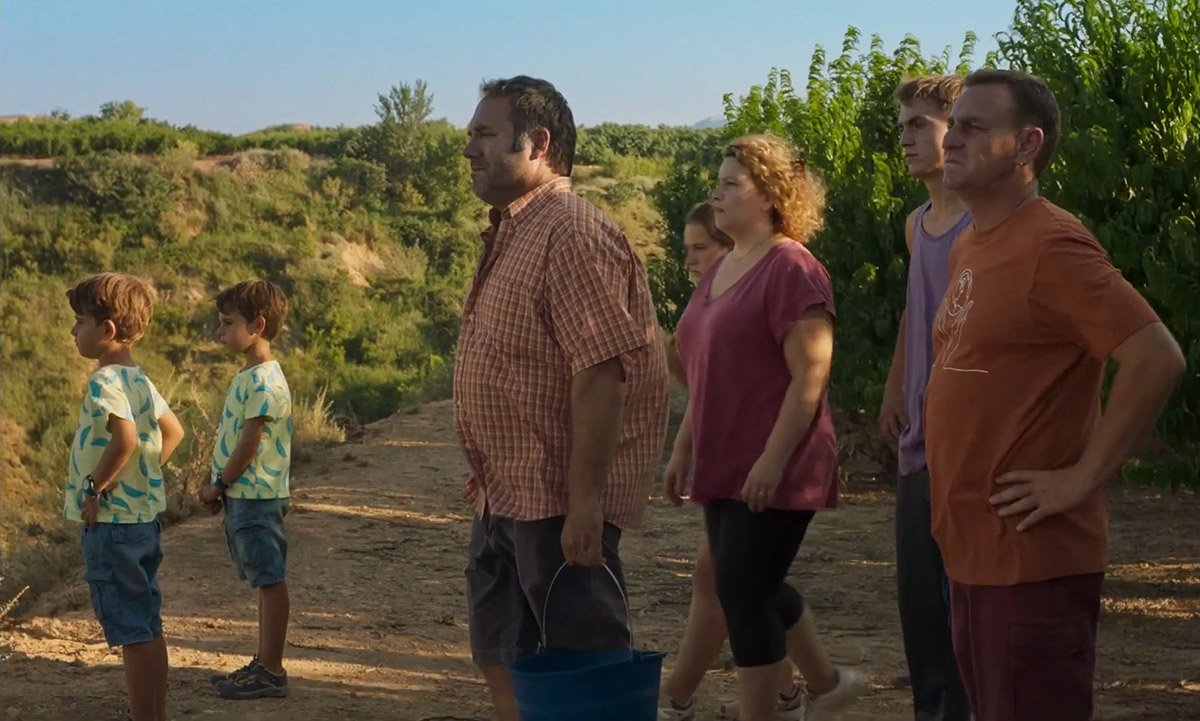 9. Alcarràs
As I watched Spanish director Carla Simón's Alcarràs at the Chicago International Film Festival, I didn't realize the entire cast was first-time actors. Set in a peach orchard in rural Catalonia, this feels at times like a documentary—maybe that's just because the actors slip so naturally into their roles—but the subplots braid together like a finely written novel. Simón is carrying on a great tradition in European filmmaking: the multigenerational family portrait.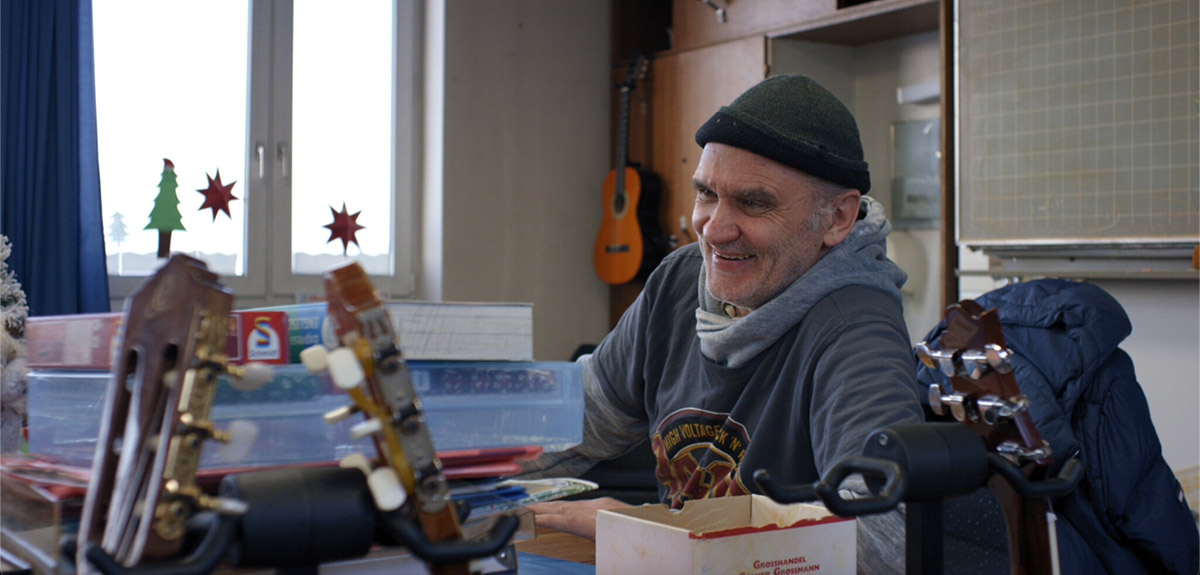 10. Mr. Bachmann and His Class
Filming for a year in an elementary school teacher's classroom, German director Maria Speth made this terrific documentary filled with insights on education and the challenges that immigrant children face when they're trying to fit in. At a time of so much despair, this film gave me a little hope for humanity.
Runners-up:
Vortex, The Banshees of Inisherin, Godland, Le Pupille (short), EO, Return to Seoul, She Said, The Natural History of Destruction, The Beasts, Close, We Own This City (limited TV series), All the Beauty and the Bloodshed, The Eternal Daughter, Tár, This Much I Know to Be True, Both Sides of the Blade, Relative, La Maternal, No Bears, My Year of Dicks (short), The Fabelmans, Living, Avatar: The Way of Water, Decision to Leave, The Northman, Marcel the Shell With Shoes On, The Wonder, Navalny, Bad Axe, Corsage, Irma Vep (limited TV series), Women Talking, Riotsville, USA, Guillermo del Toro's Pinocchio, The Killing of a Journalist, Moonage Daydream, Fire of Love, Strawberry Mansion, Who We Are: A Chronicle of Racism in America, Lingui: The Sacred Bonds, Three Minutes: A Lengthening, Neptune Frost, The Visitors, Sr.